Scholarships & Funding
The College of Social & Behavioral Sciences offers both need and merit based scholarships for students planning to choose a major within the college. These scholarships can be awarded in conjunction with general university scholarships.
Students should demonstrate some interest in a major in CSBS, but do not need to decide on a major to be awarded a scholarship.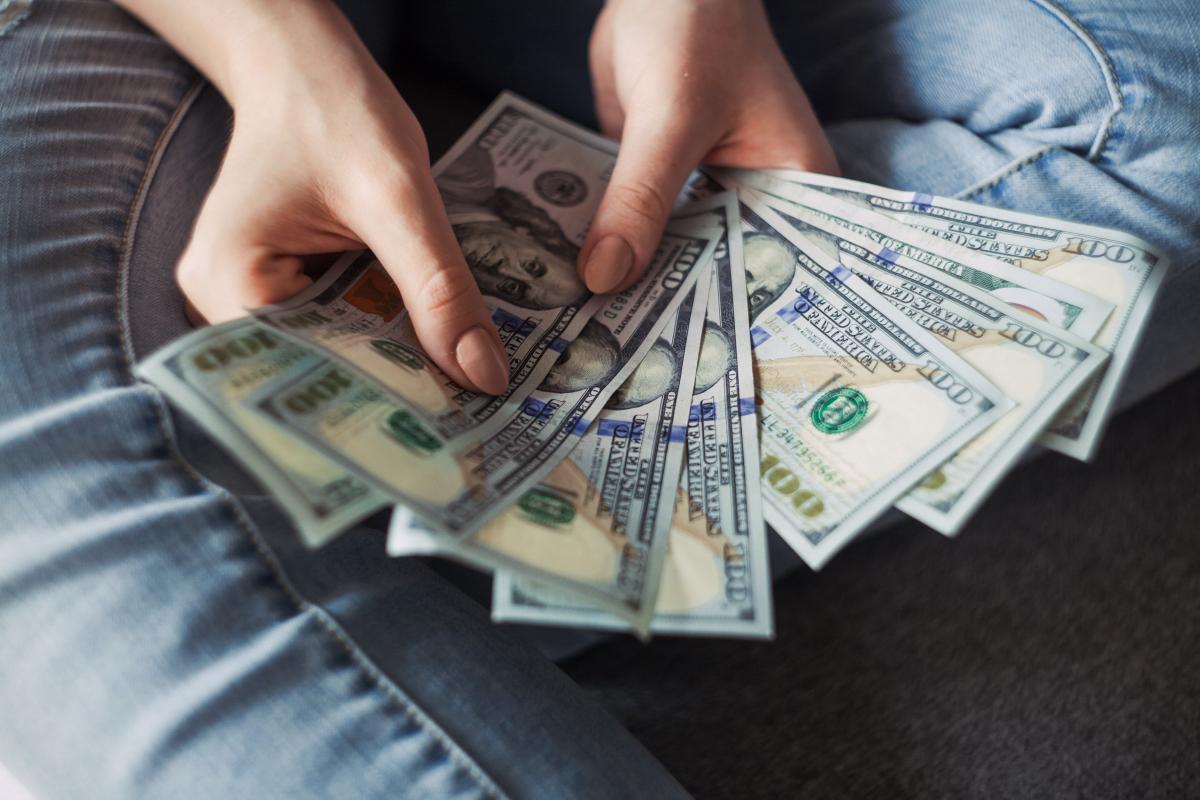 The Donald and Gudrun Fruehling Spring Undergraduate Research Fellowship supports undergraduate research by students with a declared major in the College of Social & Behavioral Sciences. Each award recipient will have at least one faculty mentor from their academic department who will guide their research through to completion. Award recipients are eligible to receive a stipend of $1,500 to be paid to their U-Bill account upon completion of the project and presentation. Each awardee will be required to write a research paper (10-15 pages) or complete an applied project with their faculty mentor's guidance and to give a formal public presentation of their results at the annual INSPIRE Student Research & Engagement Conference in April.
The 2022-23 application deadline has now closed. All projects must be completed by April 1, 2023. 
Award Scholarship Applications
Other Scholarships & Funding Options
The UNI Scholarship Application is the best way for students to investigate scholarship opportunities and apply.
The priority deadline for all UNI scholarships is January 15.
Not all scholarships are for new students! You can fill out the UNI Scholarship Application each year.
Many scholarships are specific to your major and new scholarships frequently appear.
Be sure to also renew your FAFSA starting October 1 to be considered for need-based scholarships. UNI Intercollegiate Academics Travel, Research and Creative Activity Fund (IAF)
The Intercollegiate Academics Fund (IAF) is a yearly allocation of Student Activity Fee monies that exists to promote and support intercollegiate academic experiences for University of Northern Iowa students. Specifically, the IAF supports students in two ways:
Through a travel fund for students who participate in intercollegiate academic competitions and presentations at professional conferences; and
Through a research and creative activity fund which supports student research and creative activities. 
Students are eligible to apply for and receive funds from both sources in the same academic year. Visit provost.uni.edu/iaf for more details.
CSBS scholarships for students include, but are not limited to, the following:
The SBS Scholarship Program awards scholarships on the basis of academic merit to entering freshmen who expect to major in one of the degree programs of CSBS. Awards are given in amounts up to $2,000 per year and have the potential to be renewed for up to four years of funding. 

The Alderman Scholars Program provides assistance to "needy, worthy and appreciative students" whose major lies within CSBS. The program is open to entering freshmen, current undergraduates and undergraduates transferring to the University of Northern Iowa. Awards are given in amounts up to $6,000 per year and have the potential to be renewed for up to four years of funding.

Transfer Student Scholarships are available to incoming transfer students with 30 or more credits. Awards range from $500 to $1,000 per year and have the potential for renewal.  Please apply before November 17 if you are interested in spring funding. 

Visit the UNI Scholarship Directory to search for scholarships specific to your major!​

Apply for all scholarships listed above online at finaid.uni.edu/scholarship.
Tips for Submitting your Application
Undecided?
Not a problem! Just be sure to show your interest in a CSBS major.
Essays = Important
Be sure to fill out all optional essays! It's how we'll get to know you best and can absolutely help your chances.
Questions? Reach out!
Rowena Tan, PhD.
Scholarship Coordinator
College of Social & Behavioral Sciences
319-273-7286
rowena.tan@uni.edu