Center & Labs
UNI's Department of Geography has a number of facilities for research and teaching and centers that focus on research, outreach and teaching.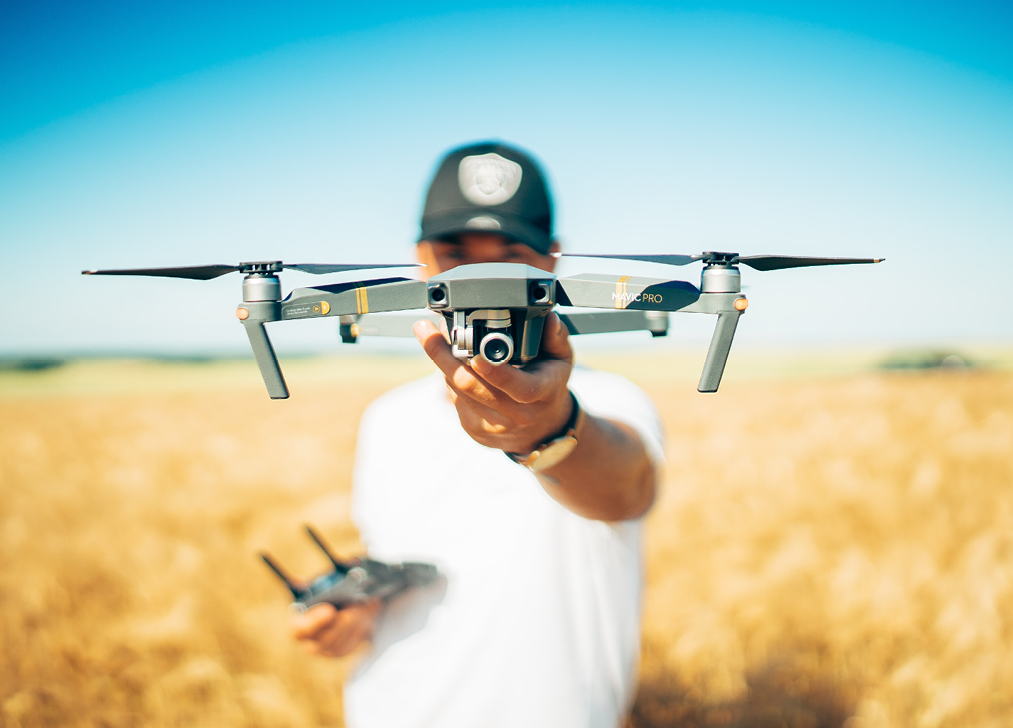 ARCTICenter
​
The Arctic, Remote and Cold Territories Interdisciplinary Center (ARCTICenter) is a research center that focuses on developing synergies and collaboration among faculty, staff and students in Geography and across campus, who are engaged in research and educational activities pertaining to the Arctic, as well as other remote and cold regions. The lab is partially funded by NSF and NASA. 
Lab's researchers are involved in multiple projects dealing with social and environmental systems in the Arctic, including Arctic Social Indicators, Arctic Human Development Report, Creative Arctic, Resources and Sustainable Development in the Arctic, Taimyr Reindeer and Climate Change, Arctic Wildfires project, and other international research activities.   
For more information, please contact Dr. Andrey Petrov at andrey.petrov@uni.edu or visit arcticenter.uni.edu.
 
GeoTREE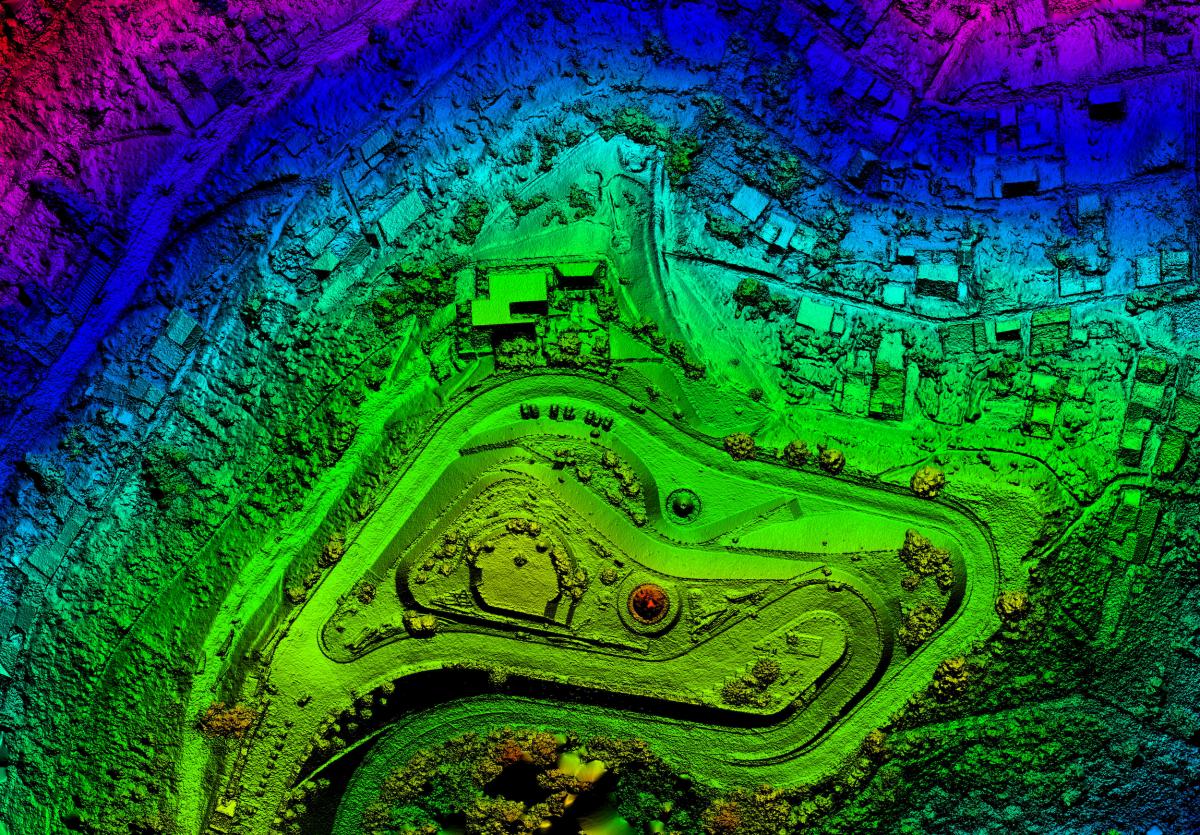 The GeoInformatics Training Research Education and Extension (GeoTREE) Center supports the effective use of geospatial (Geographic Information Systems, Global Positioning Systems, Remote Sensing, Web mapping) technologies at the University of Northern Iowa (UNI) and throughout the state of Iowa.
The GeoTREE Center carries out a range of activities based around the application of geospatial technologies to environmental, social, economic, governmental, and other societal issues. The GeoTREE Center has a successful history of high quality research in collaboration with a wide range of collaborators from the public and private sectors. The GeoTREE Center provides undergraduate and graduate students the opportunity to gain valuable paid internship experience using a variety of geospatial technologies. Staff at the GeoTREE Center have delivered training workshops to hundreds of public and private sector personnel in Iowa. The GeoTREE Center has also collaborated with state and local agencies to develop and disseminate unique geospatial data products as well as geospatial tools.
For more information, please contact Mr. John DeGroote at john.degroote@uni.edu or visit geotree.uni.edu.

Environmental Characterization and Analysis Lab (EnCAL)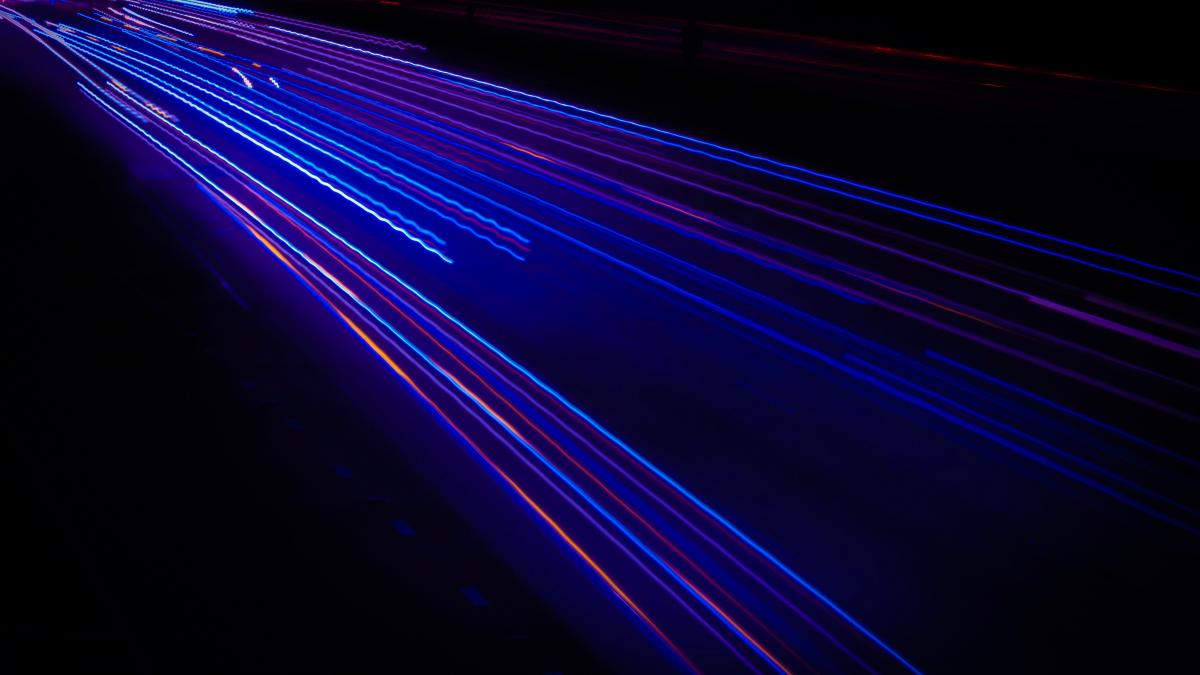 The Environmental Characterization and Analysis Lab (EnCAL) is a multifunctional facility housing three analytical systems. The lab contains a Laser-Induced Breakdown Spectroscopy (LIBS) system for elemental analysis.
The LIBS can be configured for bulk sample analysis, for individual particle examination for grains as small as 100 µ, and for surface and depth profiling. EnCAL also houses a hyperspectral imaging analysis system with two cameras. The system is capable of imaging objects ranging from microscopic scale to bench scale (~10µ - 50 cm) across a spectral range of 400 nm to 2200 nm. The hyperspectral system is equipped with a programmable translation stage and calibrated full-spectrum lighting. The third capability in the lab is a Rigaku X-ray Diffractometry system useful for mineralogical analysis.
 
Geospatial Sciences Lab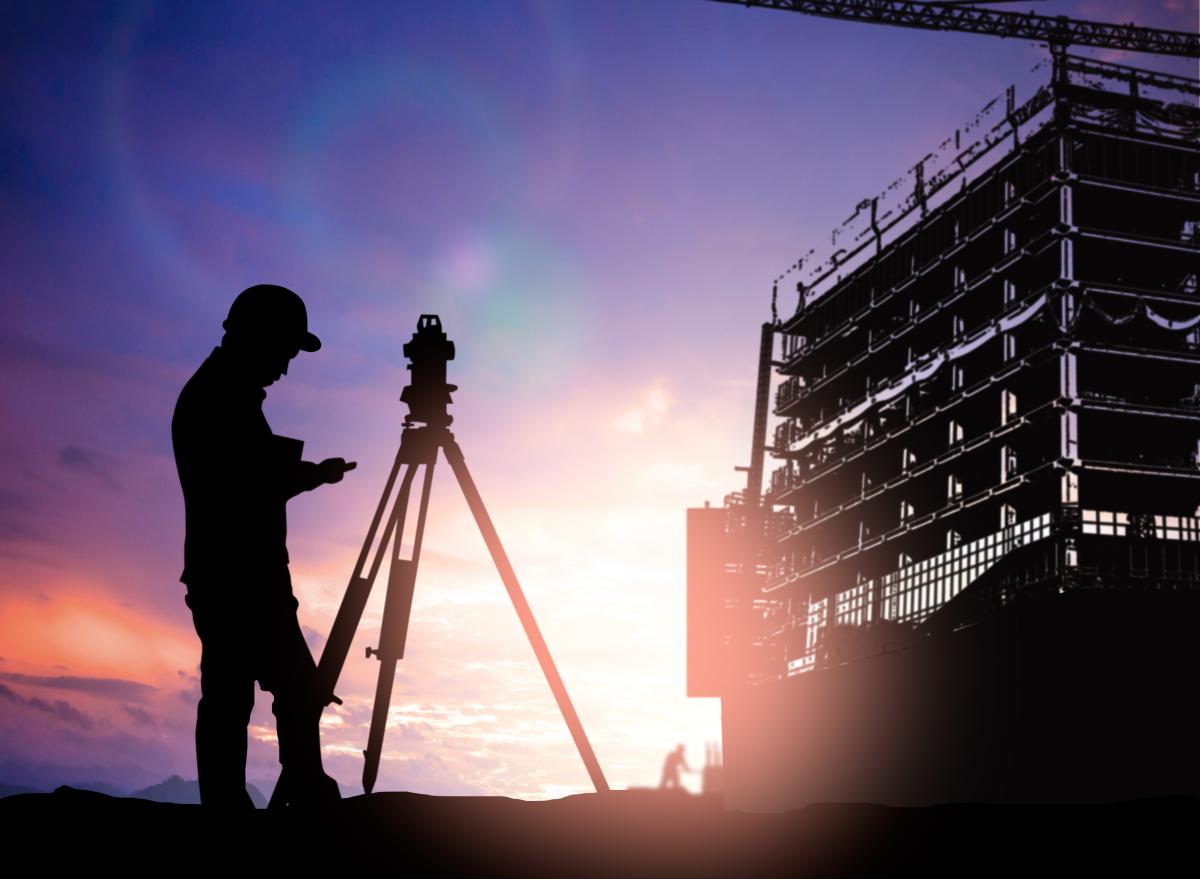 The Geospatial Sciences Lab has the state-of-the-art technologies that support a variety of computational tasks including image processing, geographic information system processing, global positioning system processing, modeling, statistical analysis, visualization, and desktop publishing.
They include 39 Dell Precision T1700s (E3-1234 V2 3.4 GHz, 32 GB RAM, NVIDIA Quadro K600, 2 x 500 GB HDDs) and 1 HP T2300 printer/plotter. The lab also houses 14 mapping-grade GPS units (Trimble Juno and GeoXH6000), 2 survey-grade GPS units (Trimble R6 and Geo7x), 1 total station (Trimble M3), 1 ASD 3 field hyperspectral radiometer, 8 ALTA spectrometer, and 9 Fluke 561r infrared thermometers.
For more information, please contact Dr. Bingqing Liang at bingqing.liang@uni.edu. 
 
Low Altitude Remote Sensing Lab (LARS)"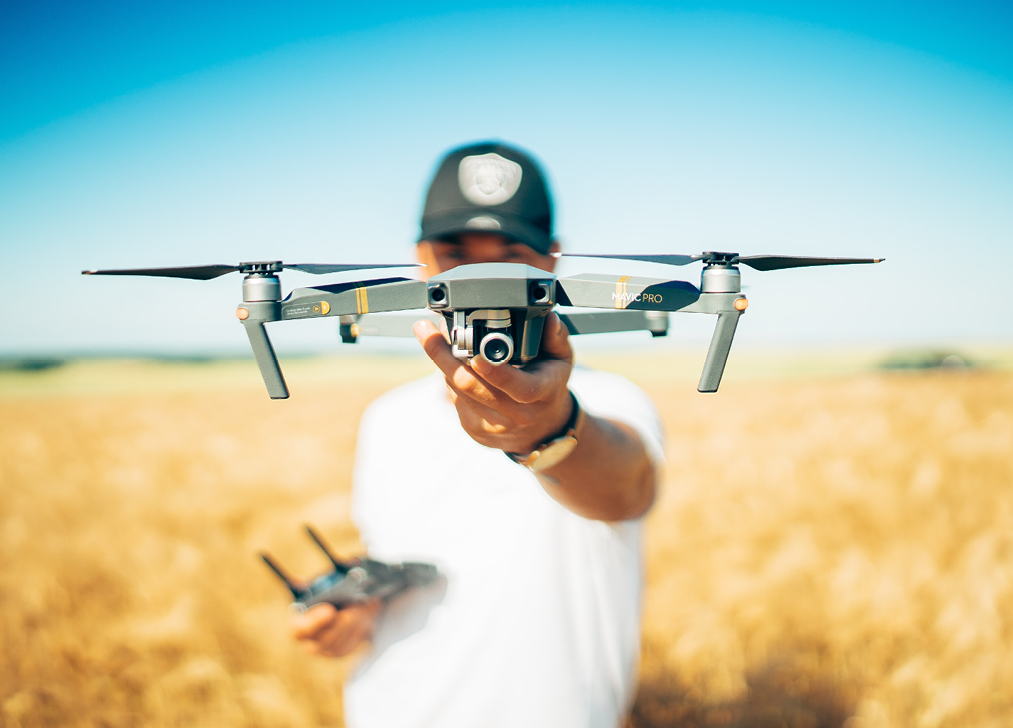 The Low Altitude Remote Sensing Lab (LARS) joins efforts of faculty and students who collect, process, and analyze very-high-resolution imagery acquired by unmanned aircraft systems (UAS) or drone flying at a low altitude. The UAS include a professional fix-wing eBee mapping drone with five cameras (RGB, NIR, RedEdge, Thermal, and Sequoia) that is capable of collecting aerial photographs at a spatial resolution down to 1.5 cm/pixel.
The lab also contains a rotary-wing DJI Inspire 1 Pro UAS with a professional camera that can film 4K pictures and HD videos. Important accessories include 2 Onset Hobo pyranometers with data logger that can measure solar irradiance with a range of 0-1280 W/m2 over a spectral range of 300-100nm. The UAV has been used to conduct studies for large-scale photogrammetry mapping, image processing technique validation and improvement, and agriculture and environmental applications.
For more information, please contact Dr. James T. Dietrich at james.dietrich@uni.edu or visit ilars.uni.edu.
 
Soils and Sediment Analysis Lab
The Soils and Sediment Analysis lab provides students and researchers with analytical facilities and equipment required to perform conventional analyses on most kinds of soil, sediment and mineral materials.
Analytical techniques offered include:
Mineralogical analyses (X-ray diffraction, petrographic microscopy) 
Grain-size analysis (dry-sieve separation) 
Particle-size analysis (pipette; Laser-diffraction)
Organic matter/organic carbon (LOI, Walkley-Black)
Bulk density
Heavy mineral separation
Spectrophotometry (extractable Fe, Al, P)
Calcium carbonate content (Chittick)
Tree ring / lake varves analyses (SENC150 glass scale rotational platform w/ digital encoder)
For more information, please contact Dr. Dennis Dahms at dennis.dahms@uni.edu.