TAPP Facilities
The textiles and apparel program is fortunate to house several state-of-the-art labs within Latham Hall.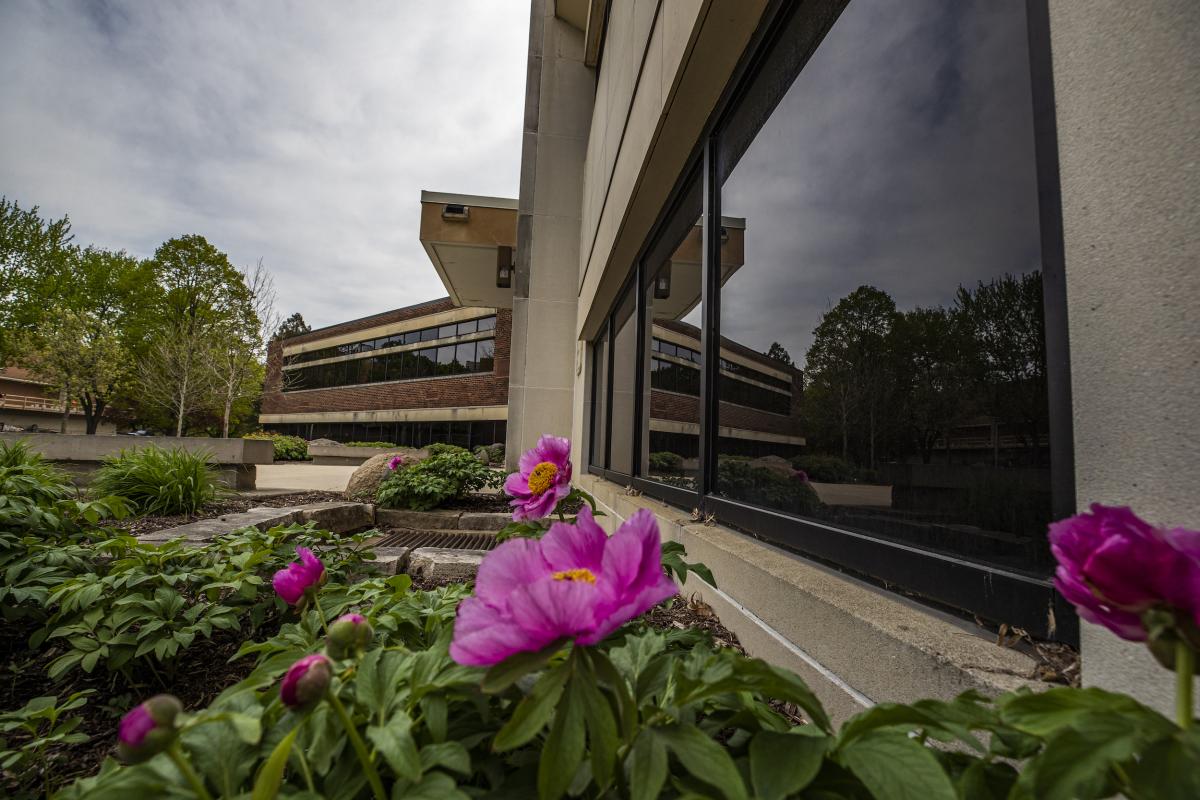 Product Development & Materials Testing Lab
The foundational lab (Latham 230) builds the students' capacity to identify and predict the performance of textile materials. The expanded National Science Foundation funding materials testing facility (Latham 263) provides the opportunity for all students to test textile materials across the major dimensions of physical properties known through research and experience to be predictors of performance.
Computer-Aided Design Lab
24 station computer-aided design lab outfitted with state of the industry design software enabling students to design textile prints, weaves, and knits. The software also supports the teaching of students in the program to work as a member of a product development team member in translating design sketches into production flats, specification sheets, line plans and trend analysis predictions. Software includes Adobe Creative Suite, Lectra Kaledo, and Optitex. 
Digital Printing & 3D Imaging Lab
Textile printing facility includes two large scale fabric printers with a broad selection of textile fabrics for students to choose from.  Equipment supporting final finishing of printed textile fabric include a steamer, textile rinsing station, and laundry equipment. This lab also includes 3D imaging equipment allowing students to move designs into a three-dimensional design format using a portable digitizer in conjunction with Optitex software.
Textile product design and pattern-making lab equipped with dress forms, a range of sewing machines to meet industry standards, and finishing equipment such as industrial steam irons and large padded production/design tables. 
Labs in Action
Digital Printing & 3D Imaging Lab