CACREP Accreditation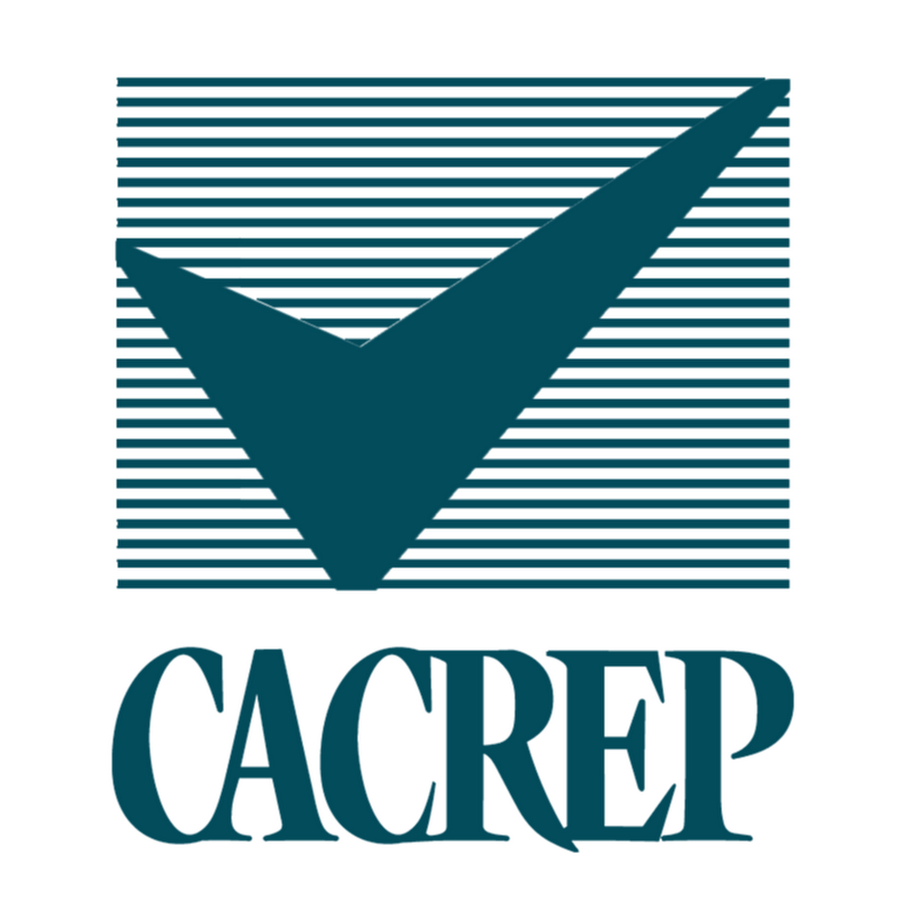 The Council for Accreditation of Counseling and Related Educational Programs (CACREP), a specialized accrediting body recognized by the Council for Higher Education Accreditation (CHEA), has granted accreditation from 2015 through 2022 to the following programs in the School of Applied Human Sciences at the University of Northern Iowa: Clinical Mental Health Counseling (M.A.) and School Counseling (M.A.).  
The program meets the academic requirements for counselor licensure in the state of Iowa. Students are eligible to sit for the National Counselor Examination (NCE) during their final semester of enrollment and thereby meet the examination requirement for receiving mental health counselor licensure. Graduates obtain a temporary license (tLMHC) and complete a minimum of two years (3000 hours) of post-coursework experience as mental health counselors, including 200 hours of required supervision en route to applying for their permanent license. Please visit the Iowa Board of Behavioral Science website for specific rules, requirements, and guidelines for licensure application: https://idph.iowa.gov/licensure/iowa-board-of-behavioral-science/licens…
School counselors are credentialed through the Iowa Board of Educational Examiners. Please visit the BOEE website for information and requirements for obtaining an initial professional service license, a professional service license, and a class G counseling license: https://boee.iowa.gov/license-types-and-applications/license-and-author…
The University of Northern Iowa has a long history of providing leadership in the quest for excellence in the accreditation process. Leadership at UNI was instrumental in the development of accreditation procedures for establishment of standards for Counselor Education since serving as one of the two state colleges which initially tested the original Standards of Counselor Education Programs developed by ACES in 1964 and implemented in 1967.
The counseling programs at the University of Northern Iowa were first initiated over 40 years ago, during the National Defense Education era. At this time, the UNI Counselor Education faculty conducted several NDEA summer institutes. As a result of these institutes, UNI was requested to be one of the first two universities to implement elementary school guidance programming. This resulted in the implementation of one of the first yearlong institutes in elementary guidance. The U.S. Department of Education recognized this program as exceptionally creative and innovative. To date, the program has retained its regional and national leadership in the field and faculty members strive to maintain its distinction as a high quality program.
Student Learning Outcomes